"Hydrogen" at the Beijing Winter Olympics
On February 4, the opening ceremony of the Beijing Winter Olympics was held in the "Bird's Nest" of the Beijing National Stadium, stunning the world. Among them, the main torch that changed from "big fire" to "small fire" became a surprise for the audience. The fuel used in the main torch is hydrogen.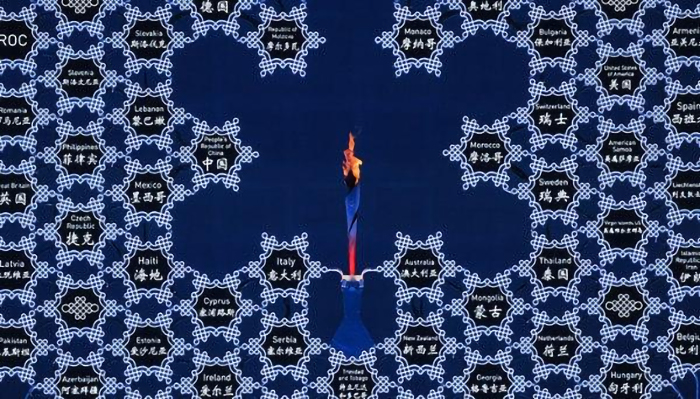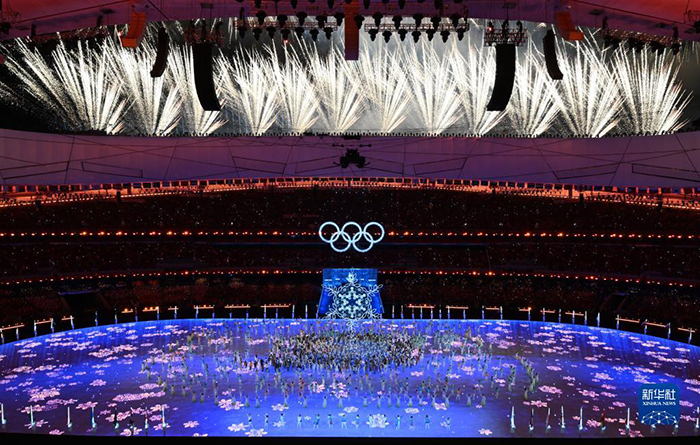 Another major manifestation of the "Green Winter Olympics" is the 1,000 hydrogen fuel vehicles put into the arena, equipped with more than 30 hydrogen refueling stations, which is the world's largest demonstration of fuel cell vehicles.